If you have a library card and your account is in good standing, you can check out an OverDrive eBook title or access our remote databases. Don't have a library card? Texas residents can register for a library account from home! Learn more about how to register from home.
Below is an eBook title that may help you with your research on expunctions and non-disclosure.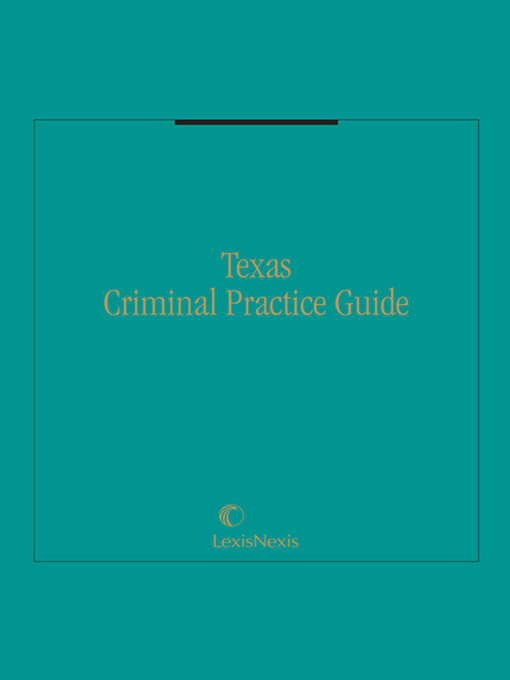 Texas criminal practice guide
Call Number: KFT 9219 T36
Publication Date: 2014
This guide's six volumes are arranged by section to correspond with the progression of the Texas criminal justice system, making their detailed information easy to access. Each volume contains a number of chapters divided into four parts covering legal backgrounds, procedural practice tips, sample forms, and research resources and bibliographies. (publisher description)
Resources at the State Law Library
Below are some library resources that can provide more details about expunctions and nondisclosure. Please call us at (512) 463-1722 if you have questions about these materials.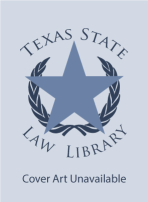 Expunction and nondisclosure
Call Number: REF DESK KFT 9690 W47
ISBN: 9781934973370
Publication Date: 2011
Put out by the Texas District & County Attorneys Association, this publication goes over the "nuts and bolts" of expunctions and non-disclosures, explains how one petitions the court for either, and includes sample forms to guide you through the process.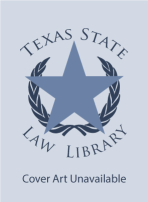 Texas criminal lawyer's handbook
Call Number: KFT 9619 M3 2000
Publication Date: 2000, updated annually
This handbook contains a section dedicated to expunging one's arrest records.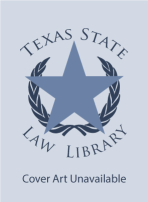 Texas practice guide: criminal practice & procedure
Call Number: KFT 209 T5 CRIM.
Publication Date: Annual
The third volume of this 3-volume practice guide contains information on expunging arrest records.
If you need help with a reference question, you may ask a librarian...