Resources at the State Law Library
Below are some of the library resources that can provide further guidance on this topic. The Texas State Law Library has many other resources in addition to the highlights we present below. Please call us at (512) 463-1722 if you have any questions about these materials.
Gambling: public policies and the social sciences
Call Number: KF 3992 G35 1997
ISBN: 0942828372
Publication Date: 1997
This book examines gambling and gaming law and policy from a more academic point of view, including case studies and policy analysis.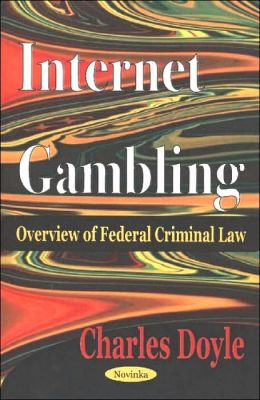 Internet gambling: overview of federal criminal law
Call Number: KF 9440 Z9 D7 2004
Publication Date: 2004
Overview of federal gambling law, with cites to relevant state laws.
If you need help with a reference question, you may ask a librarian...